MSA:GW Ep.9 – Trowa Gets Punched in the Face. (That's it. That's the title.)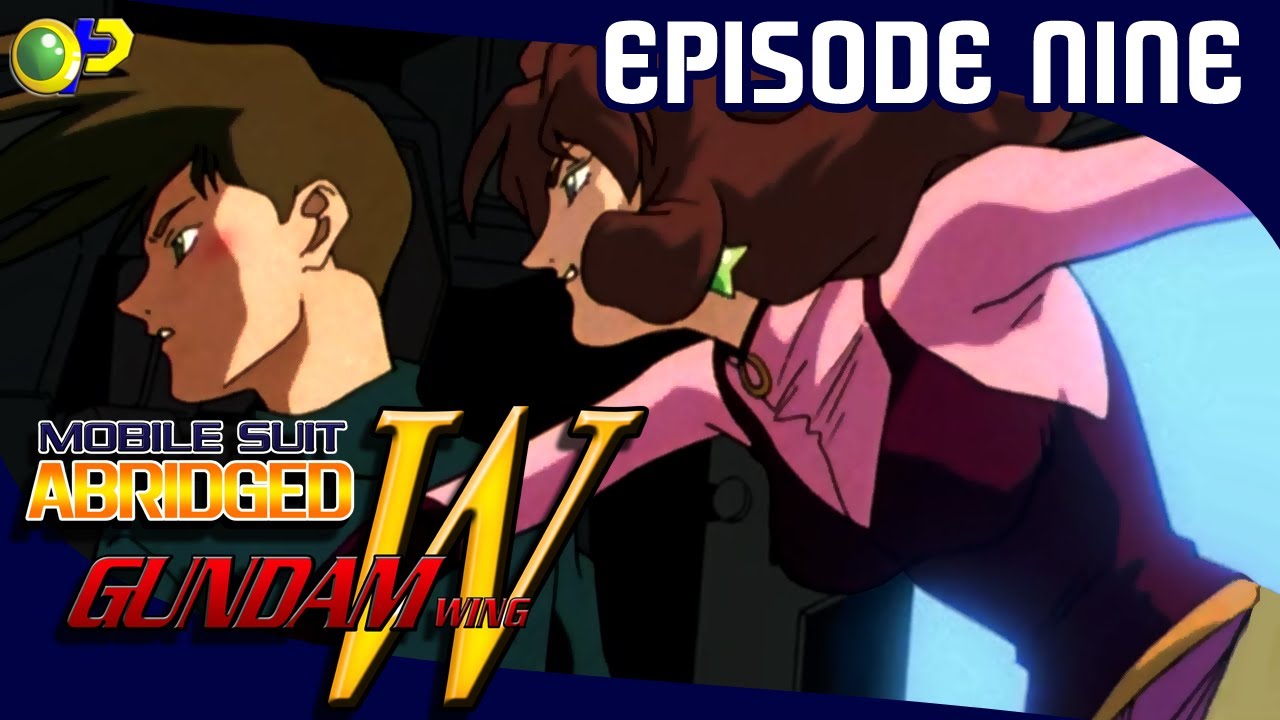 "Okay. So there I was…" Heero, Trowa, Zechs & Noin tell stories. And Trowa gets punched in the face. That's it. That's the episode.
Audio recorded at Island Station Media Lab in Milwaukie, OR.
Thank you as always to our whole cast, whom you can find credits for on our channel page.
(
(This video series is a parody of New Mobile Report: Gundam Wing. All rights to the original show are owned by Bandai Namco, Sunrise, TV Asahi and Viz Media.))