MSA:GW Toonami Anniversary Episode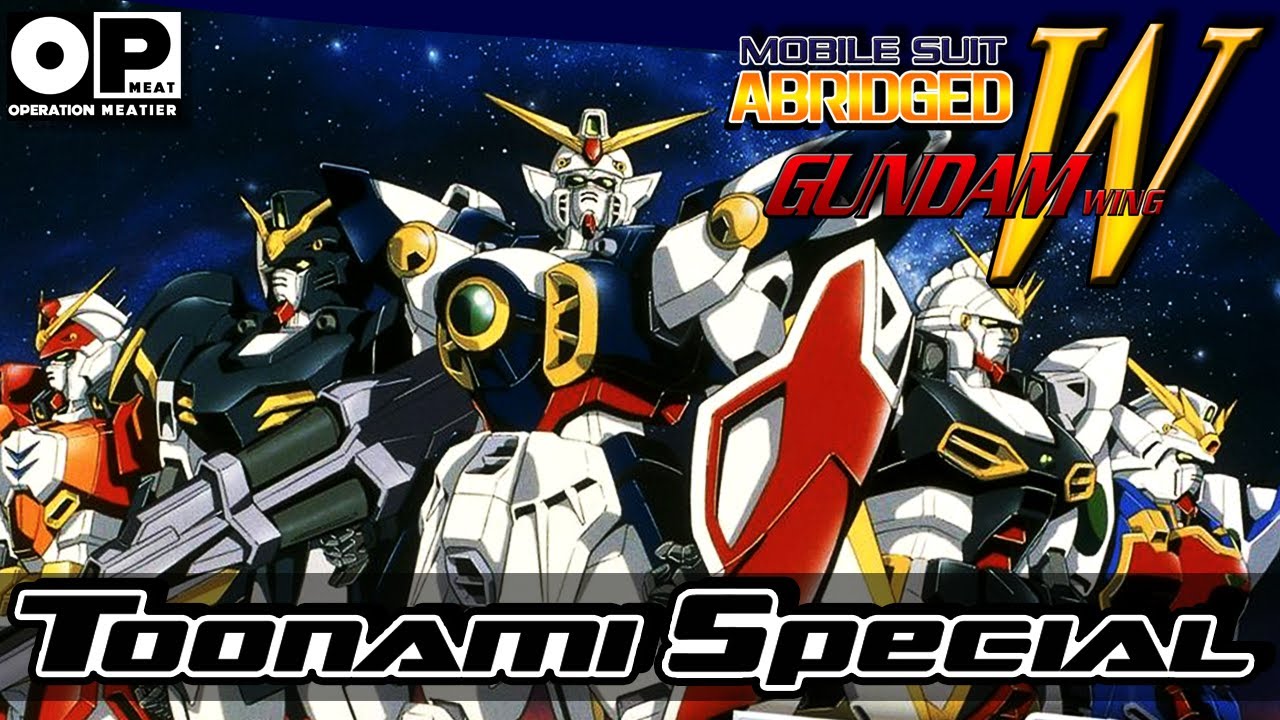 A special one-shot episode celebrating the 20th anniversary of Mobile Suit; Gundam Wing premiering on Toonami! It's the year 2000 all over again, and censoring cartoons is the name of the game. Want to play a part in Mobile Suit Abridged? Tryouts open now for Dorothy and Hilde on our Casting Call Club page! Hurry, audition due date is March 13th!
Music credits: "Gundams Are On Earth" – Joe Boyd Vigil (Toonami Deep Space Bass) "Love is Not Crying Yet" – Akiko Yajima (Gundam Wing OST 4) "Waiting for Tonight" – Jennifer Lopez "Gimme Dat Christian Side Hug" – The Father's House
Audio recorded at Island Station Media Lab in Milwaukie, OR.
Thank you as always to our whole cast, who you can find credits for on our channel page.
((This video series is a parody of New Mobile Report: Gundam Wing. All rights to the original show are owned by Bandai Namco, Sunrise, TV Asahi and Viz Media.))